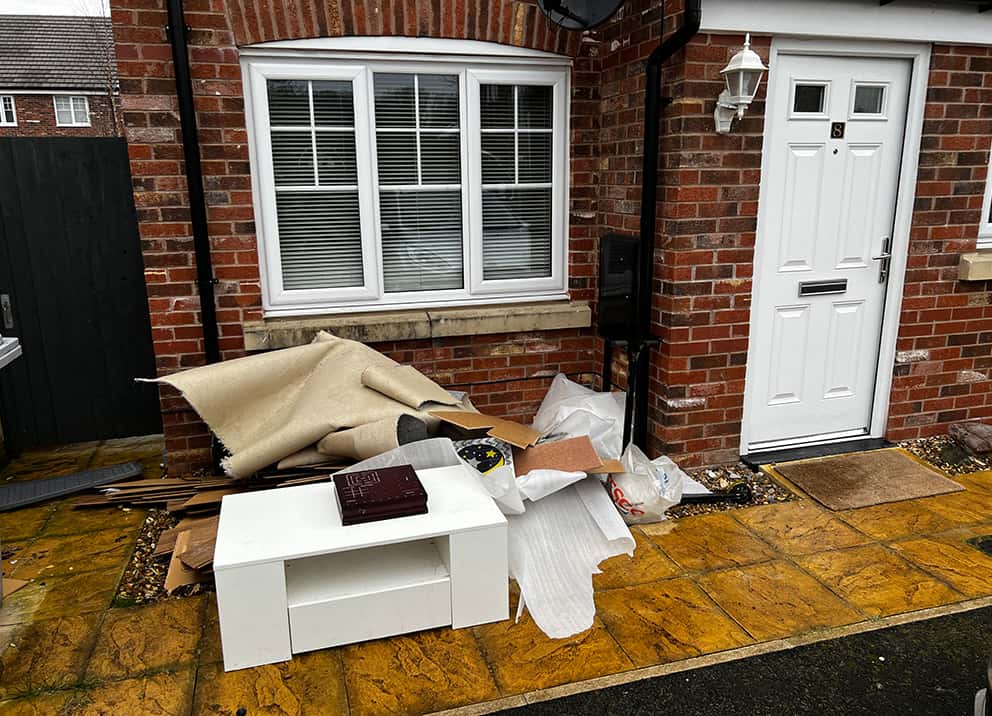 A Guide to Rubbish Removal
Do you have junk and rubbish piled up? Read our guide to rubbish removal...
"Just point, and it's gone!"
That's the kind of help you need when you're having a clear-out - but how can you be sure your unwanted junk and rubbish will be disposed of responsibly? In this guide to rubbish removal we will look at the some of the reasons to seek out a responsible rubbish removal company.
Councils across England deal with one million fly-tipping incidents each year, costing rate-payers around £58 million. Local Authorities work hard to protect our environment and to control illegal dumping. The laws about fly-tipping and environmental pollution are very clear. It's the householder's responsibility to manage their waste carefully. So even if you've paid someone to take it away, it's still your fault if it turns up behind a hedge and you could be fined up to £400.
There are simple things you can do to make sure that you are not contributing to the problem.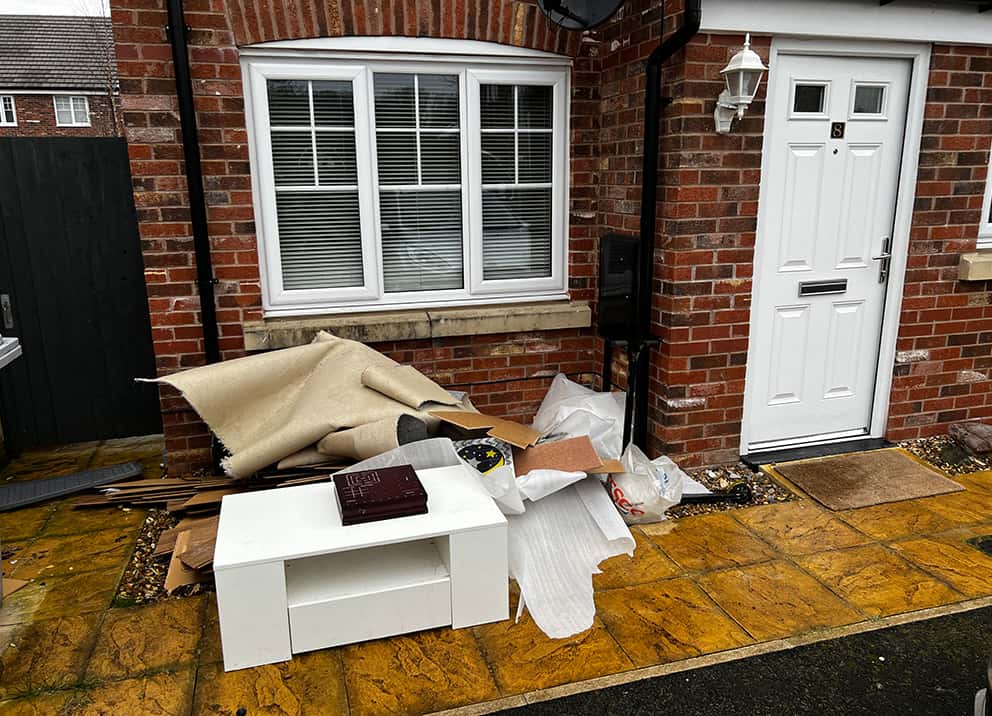 Anyone who transports, buys, sells or disposes of waste, or arranges for someone else to do so must be licensed by the Environment Agency as a licensed waste carrier. When you ask someone (such as a builder) to clear waste as part of a job in your home, they should also be a licensed waste carrier and give you a licence number. You can check their credentials in advance on the public register by searching the licence number or the company name on the Environment Agency website.
Whenever someone clears rubbish for you, you can ask them to give you a Duty of Care Waste Transfer Note so that you know it'll be disposed of responsibly. This is a special receipt that shows the details of your waste, the details of the waste carrier, your address and the date so you can prove you've made good choices. It will also show the carrier's licence number. The Waste Transfer Note is compulsory for commercial waste, but a good operator will be happy to give you one to record the details of household waste as well.
So, whenever you have junk or bulky rubbish that can't go in your wheelie-bin, and you can't (or don't want to) go to the household waste recycling centre with it, you need to find someone you can trust to take it away.
At Monster Junk we remove and recycle almost anything including furniture, sofas, beds, mattresses, washing machines, cookers, tumble dryers, sofas, tables & chairs, wardrobes, carpets, fridges & freezers, pianos, computers & printers, bikes, sheds, televisions, and DIY waste. We collect from almost anywhere on your property including offices, shops, lofts, cellars, out-buildings, garages, sheds, yards and gardens. Our uniformed staff with full criminal record checks make life easier with a reliable, sustainable and cost-effective full-service junk and rubbish removal service.
When fast and friendly junk collection is what you need, you can have confidence that Monster Junk offers an ethical solution. Over 95% of what we collect is recycled or re-used in some way and diverted from landfill. We are a local family business, a Living Wage employer, and a Disability Confident organisation.
Visit www.MonsterJunk.com for more information, prices and online bookings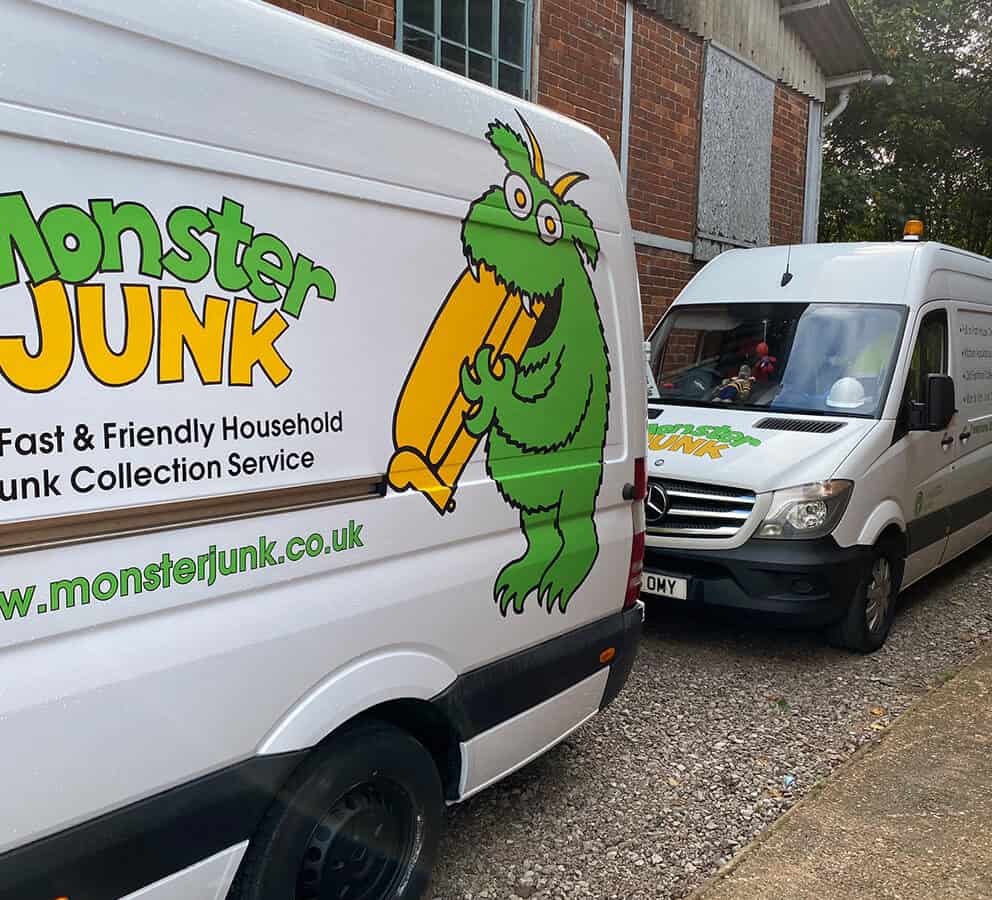 As a guide always check a rubbish removal company's customer reviews and for added peace of mind check the company details and licence number on the Environment Agency public register - for example Monster Junk Ltd - waste carrier reg number CBDU398219.
Need help with your rubbish?
View More Posts