Limited Time Offer - £20 Off Online Bookings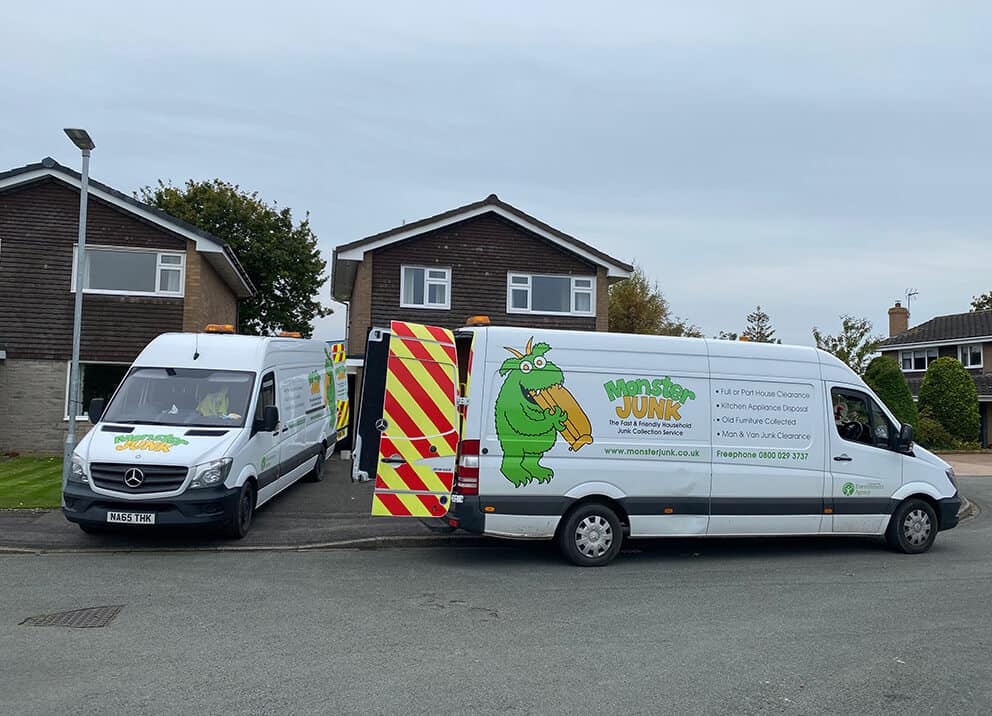 House Clearance
Fast and friendly house clearance specialists for all situations including bereavement, downsizing, end-of-tenancy or preparing properties to let or sell.

Full and partial house clearances
For individuals and estate agents
Fully licensed and insured
Get A Quote Now
Reliable house clearances
Clear all your unwanted items without the stress.
Whether you've recently gone through the loss of a loved one or reached the end of a tenancy agreement, clearing an entire house is never an easy task. But don't worry – at Monster Junk, we are eager to take the work right out of your hands.

Monster Junk are experienced and sensitive with all kinds of specialist or challenging clearances, including supporting people with hoarding disorders to reclaim space and a fresh start. So whether you are de-cluttering your own life for the sake or your health, or you have inherited a house-full that feels over-facing, we can make a plan together to get your space ship-shape again

From removing fitted furniture and lifting carpets to clearing out garages and sheds, our expert team is ready to tackle your house clearance needs.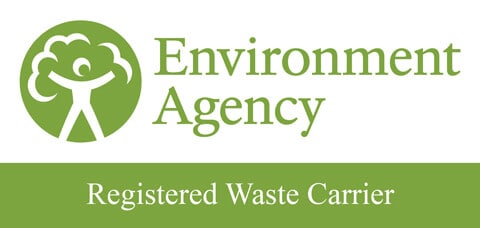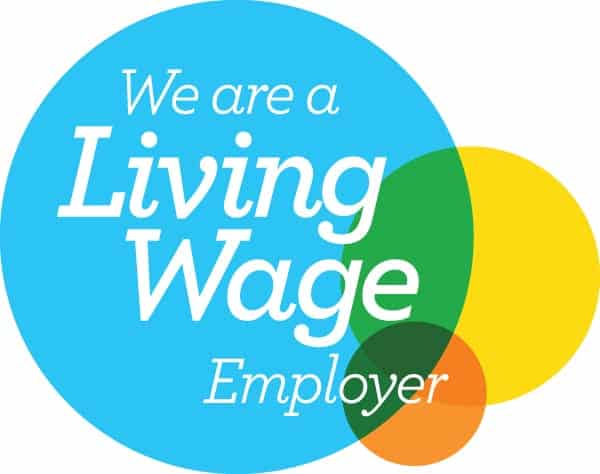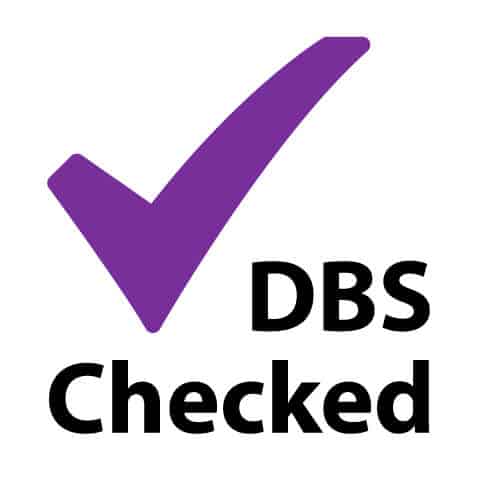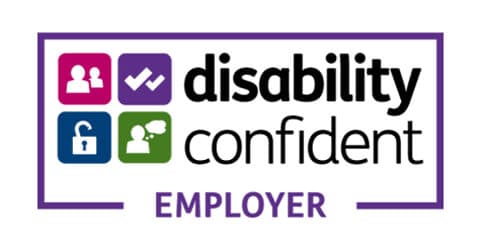 We're rated excellent
Genuine reviews left on Google & Facebook.
Hassle-free house clearance
As an expert removal company, we make house clearance as quick and stress-free as possible. All you have to do to book your house clearance is use our simple booking system, where we'll give you a fixed price and a designated time slot.
Request a quote
Clearing a whole house or significant parts of it can get complex so it's good to talk it through with people who've done it before. You can share photos and talk us though it so we can give you a guide price and an indication of how long it will take.
Book your slot
Once you've agreed to our quote, it's time for you to book the time and date that suits you best. You can arrange for us to collect and return keys from your agents (or solicitors, or neighbours) and we'll send you before and after photos so you can organise things from a distance
House clearance
Once we have the green light, we'll come to your property or business premises and clear them out. And because we're an environmentally friendly company, almost every item we collect will end up recycled or re-used.
Need someone to take care of your house clearance today?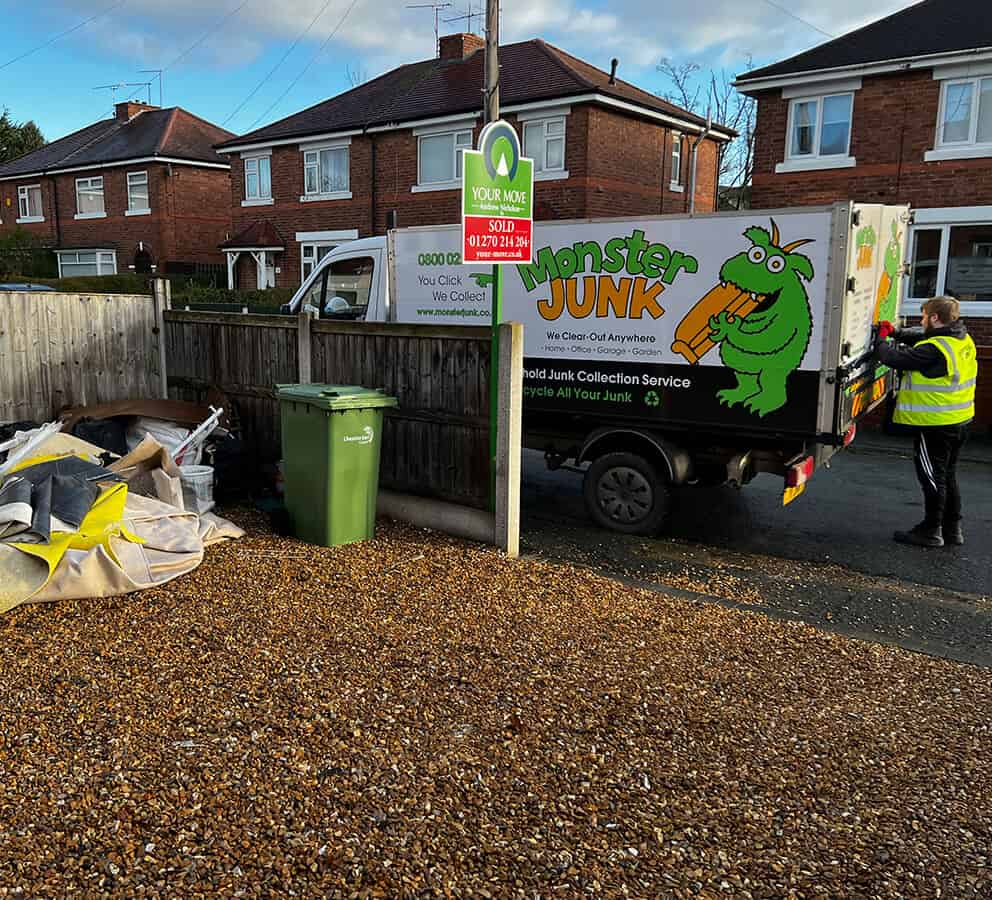 Why Monster Junk?
Here's why we're the go-to house clearance team.
Tactful and respectful
We'll take care of your property as if it were our own.
Full service
Every single step of your house clearance is taken care of.
Professional team
All our employees wear branded uniforms and are DBS-checked.
Great value for money
We'll help you find the most efficient way to clear your property fast.
House clearance FAQs
Yes. In fact, we offer a special service for estate agents – we can collect the key to the property from you and return it once it is ready for sale or reletting.
As with any house clearance company, our rates depend on the size of the job. What we can tell you is that we'll beat any like-for-like quote in our area.
Yes, we can. We can remove all unwanted clutter from a property before it goes up for sale.
The best way to book a house clearance is to contact us for a chat. We can talk through what you need and make sure the time you book gets the whole job done efficiently.

Yes. We manage all bereavement-related house clearances tactfully and respectfully.
Of course we can. Just give us a ring and we'll help you make an informed decision on your house clearance.
We are licensed by the UK Government's Environment Agency to trade as a professional waste carrier.
As a proudly green business, up to 95% of the stuff we collect ends up recycled or re-used.