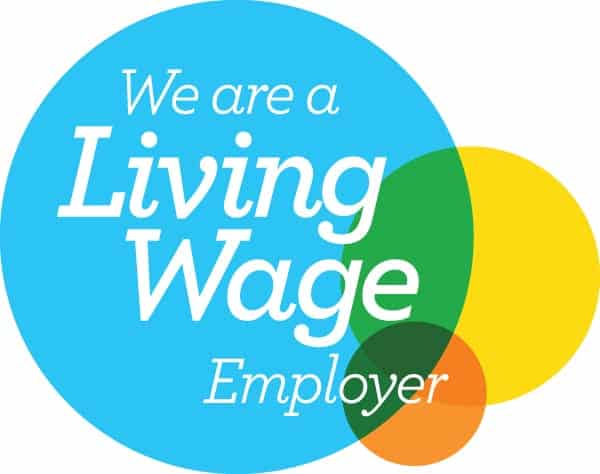 What Is The Living Wage In UK?
What Is The Living Wage In The UK?
Whenever you choose a business or service to help you at home, you are making a careful choice about how to spend your money. In the current cost of living crisis, this means being careful with spending. It also means thinking about how the people who visit your home are treated by their employers. It's important to us that all team members at Monster Junk are respected, valued and paid properly for their work.
Monster Junk is an accredited Living Wage Foundation employer, which means you can be sure that the team collecting your junk are getting a fair wage for their hard work. Along with more than 11,000 other UK businesses, we believe people deserve a wage that meets basic everyday needs like the weekly shop or a surprise trip to the dentist.
So What Is The Real Living Wage In 2023?
Monster Junk team members are among 300,000 UK employees who have had pay rises based on the ongoing research and advice of the Living Wage Foundation. The government's 'national living wage' (a higher minimum wage for people over age 23) is not the same thing. The real Living Wage is calculated according to what employees and their families need to live, and is significantly higher. The Living Wage in The UK in 2023 is now £10.90 per hour (£11.95 in London).
Like all businesses, the costs of offering our service have risen significantly recently - especially full and recycling charges. But we acknowledge that without our amazing teams, there would be no Monster Junk at all. Our collection teams bring experience, training, safety awareness and impeccable customer service to every job. We get consistently brilliant spontaneous feedback about how our teams conduct themselves on jobs, leaving customers delighted with their caring and attentive attitudes.
Living Wage is a vital part of our vision
People come first at Monster Junk, so the Living Wage is a vital part of our vision. We choose to go further than the government minimum because we value our team members properly. We are also a Disability Confident employer, meaning we work hard to recruit and retain great people by challenging attitudes and increasing understanding of disability. Our teams are highly skilled, loyal and hardworking - partly because they know how serious we are about treating people fairly.
Around 4.8 million people in this country (or 1 in 8 workers) are being paid less than the real Living Wage, which can mean the difference between mere survival and being able to afford a decent standard of living - things like a healthy, warm home and birthday presents for your children. Forecasts from the Living Wage Foundation expect that figure to rise sharply in the coming months. But there is something you can do -
Living Wage Logo
Look for the Living Wage Foundation logo whenever you are spending money, and use it to help you support businesses who pay workers well.
Need help with your rubbish?
View More Posts